Keen Signs and Graphics was founded by Lane Keen in a small storefront shop in Augusta GA,in June 2010.
Responding to customer demand, by putting our friendly and knowledgeable staff and our creativity to work, and by utilizing state of the art equipment, the latest in graphic programs, and the highest quality material available; Keen Signs has expanded to become one of the most sought-after sign companies in the CSRA and beyond.

Keen Signs is a Customer Service Company that sells signs. We care about what we do and have the knowledge to help our customers transform their ideas into eye-catching signs that work within their marketing and business plans. We believe in face-to-face meetings. We don't just build signs;we build relationships. We won't be happy until you are.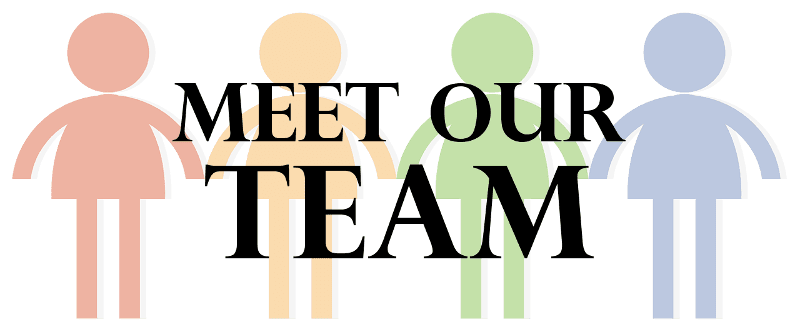 If there's one thing we've learned, it's that no amount of technology can replace the human touch. That's why we hire the most qualified individuals to serve on our team.The team at Keen Signs is a group of diversely skilled professionals continually striving to learn and evolve so that we may help you achieve your goals. Every person on our staff is committed to providing the highest level of customer service and to producing the best quality signs, sign products, and banners we can. As you work with us, we're confident you'll find this to be true.